3 Generations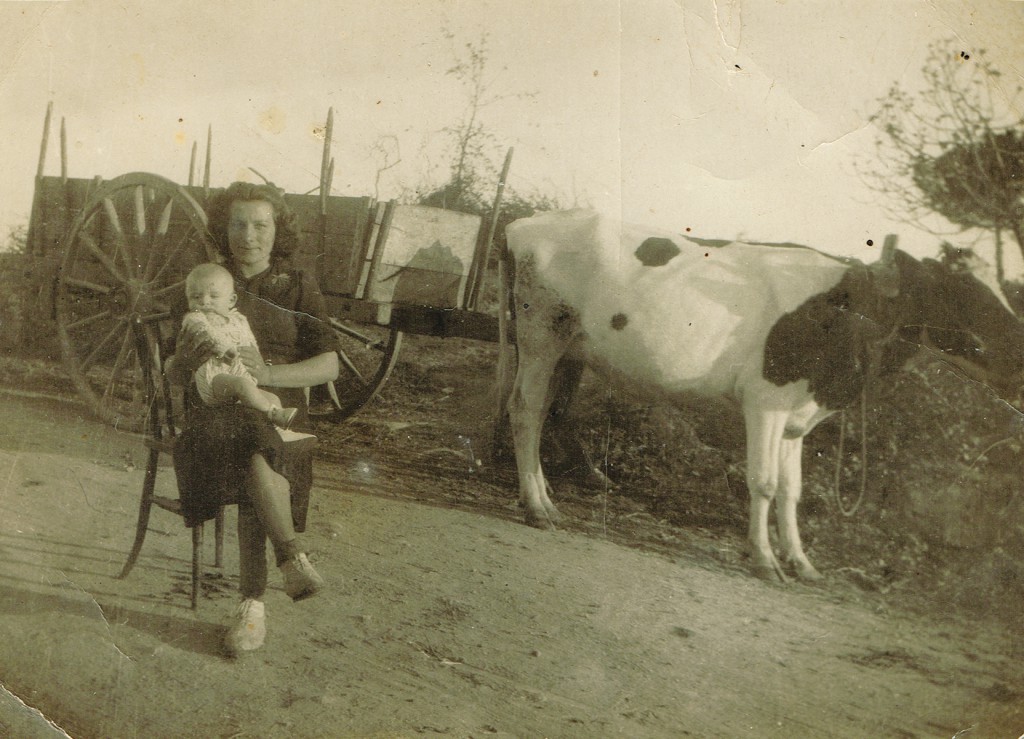 Three generations and fifty years ago, Joana began serving snacks at Can Mascort. We have kept serving our ever growing and diverse patrons until today. From the snacks of the past to lunch and dinner today.
Read more about us
Where Are We?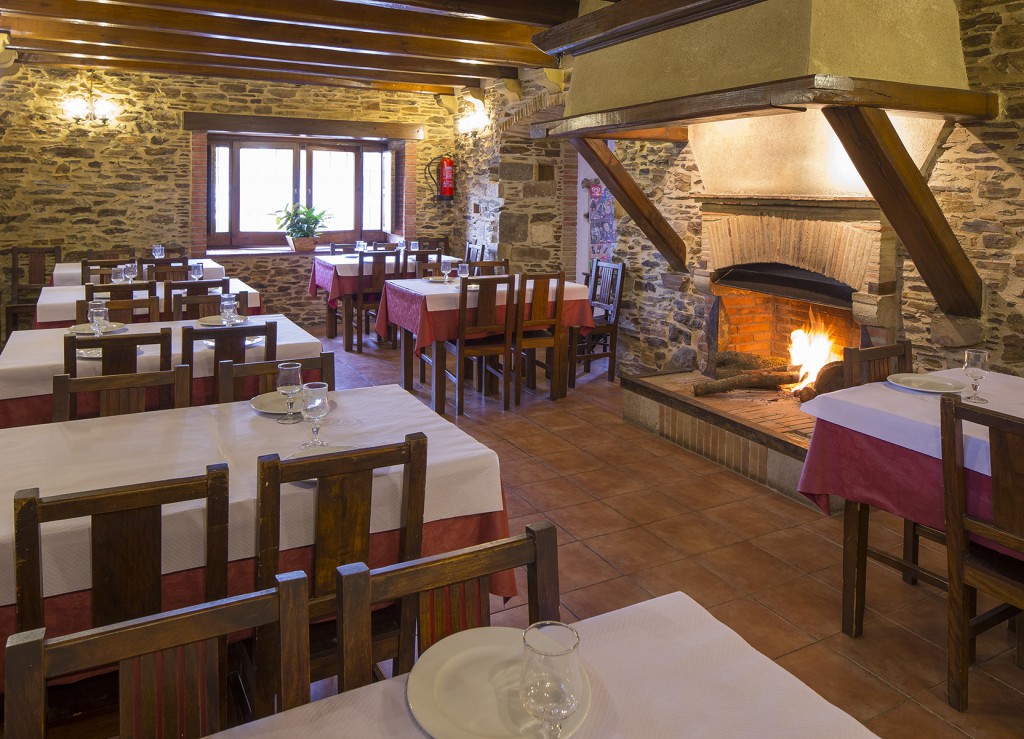 Is this your first visit to Restaurant Can Mascort? See the indications to our location. If you come on a rainy day, the warmth of our fireplace will welcome you; if on a sunny day, you'll be able to admire our beautiful surroundings.
Contact
Our Menu
What do you fancy? A salad, a stew, charcoal-grilled meat, a delicious dessert? Find out about our Menu here. And, once at the table, don't forget to ask if there is any special of the day. There is often something new at Can Mascort!
The letter